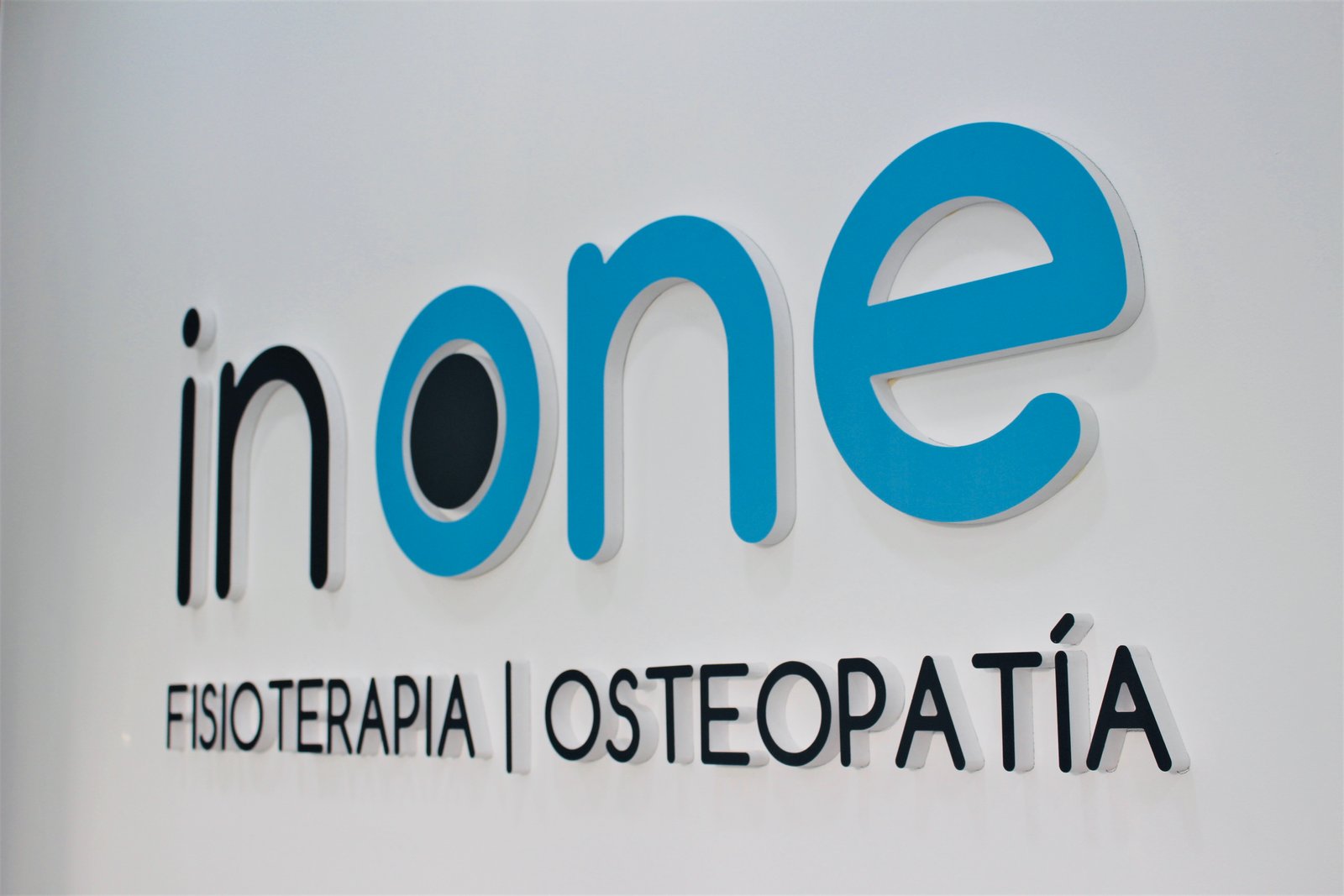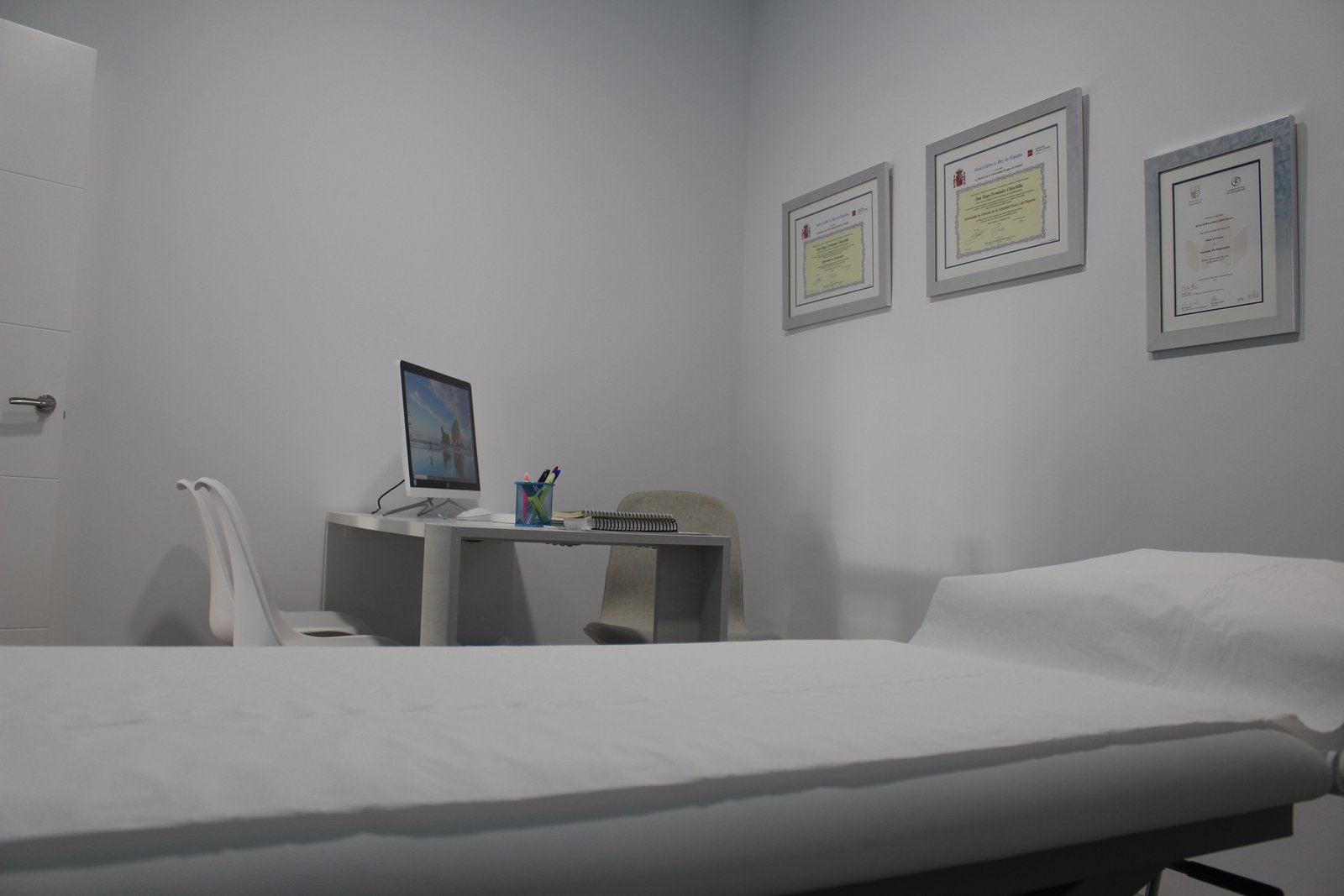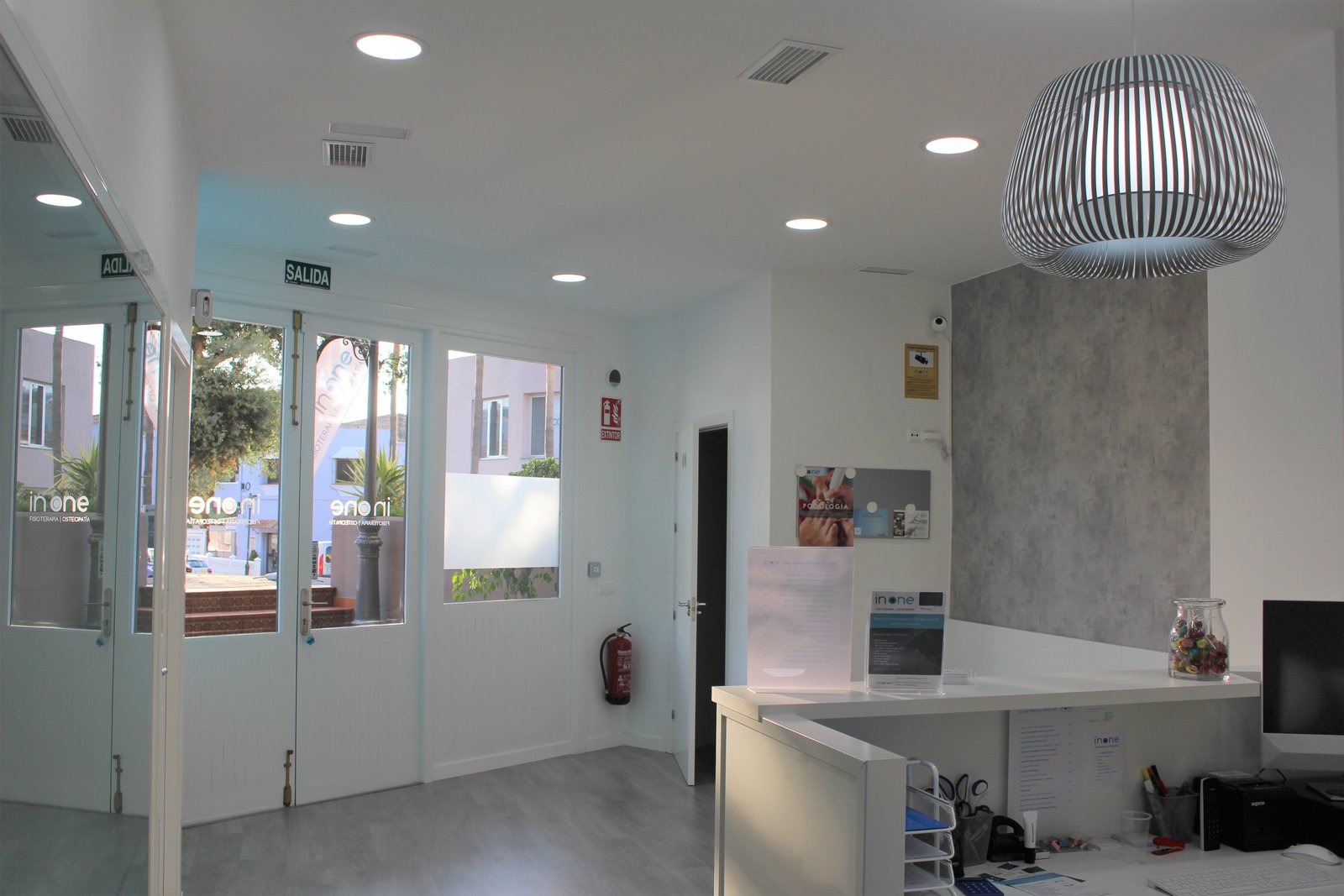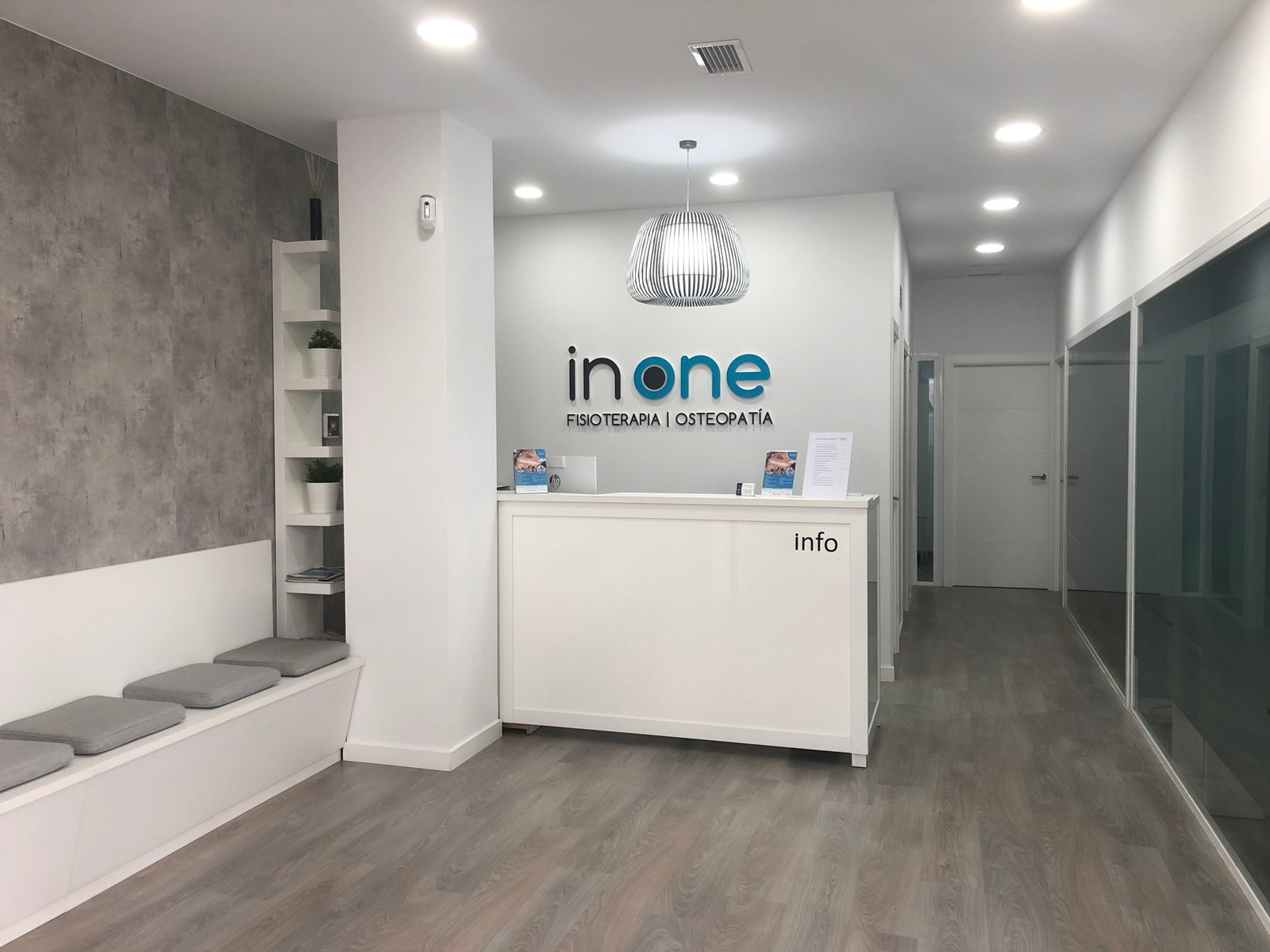 ABOUT US
In One Physiotherapy | Osteopathy comes from the avant-garde and innovative idea of integrating the discipline of physiotherapy and osteopathy in the same clinical reasoning. The "In One" concept reflects the fusion of consolidated physiotherapy, scientifically used and proven since ancient times, with the relatively new but widely used and confirmed Osteopathy.
Concept that also represents the holistic and global reasoning in the understanding of the locomotor system, where every one of the parts interact with each other to ensure a perfect gear. The locomotor system, composed of the osteoarticular system (bones, joints and ligaments) and the muscular system (muscles and tendons) allows the human being to interact and integrate with the surrounding environment through movement or locomotion, and serves as a support to the rest of body organs. It works in coordination with the nervous system, which generates and transmits motor or movement commands.
That is why the understanding of each part that make up the human anatomy, as well as its functionality and movement, are indispensable in clinical reasoning. In One Physiotherapy | Osteopathy is born from the need to complement the diversity of physiotherapy with the specialty of osteopathy, in order to better understand and optimize patient's diagnosis and treatment.
Hugo Fernández Chinchilla
Director and Founder of

In One

Physiotherapy | Osteopathy Clinic
Physiotherapist – Osteopath
Reg. Number: 8253
Hugo Fernandez Chinchilla, Director and Founder of In One Physiotherapy | Osteopathy Clinic. Diploma in Physiotherapy and Sports Sciences from the European University of Madrid. Specialized in joint and manipulative manual therapy, he has extensive experience in the treatment and rehabilitation of sport injuries, as well as a multidisciplinary work in traumatology, neurology and geriatric physiotherapy units.
His academic training was specialized in England, after graduating in the Master of Sciences in Osteopathy by the British School of Osteopathy, governed by the University of Bedfordshire (United Kingdom). International academic training that sharpened and perfected its methods of prevention, evaluation, diagnosis and clinical treatment, after many years as part of the public and private health system in the United Kingdom (NHS).
He is also trained in the discipline of acupuncture and dry needling, certificated in Clinical Acupuncture in the treatment of pain (Western Medical Acupuncture for Musculoskeletal Pain Conditions) and accredited by the Association of Acupuncture of British Physiotherapists (AACP-Acupuncture Association of Chartered Physiotherapist).
Registered physiotherapist in the official Physiotherapists Association of Andalucia and registered with the number 8253.
Cristian Van Gils Gordillo
Physiotherapist – Osteopath – Dry Needling
Reg. Number: 7226
Cristian Van Gils Gordillo, Diploma in Physiotherapy graduated from the Catholic University of Valencia. Specialized in Osteopathy from the Madrid School of Osteopathy, along with extensive training in clinical reasoning and dry needling in myofascial pain syndrome.
He has developed a large part of his professional career as a physiotherapist in a clinical and hospital context, where he has managed to consolidate his extensive osteopathic knowledge and multidisciplinary approach in the rehabilitation of sports injuries.
Alejandro Casaus Díaz
Physiotherapy – Dry Needling
Reg. Number: 8669
Alejandro Casaus Díaz, Diploma in Physiotherapy from the University of Malaga. Specialized in MSK & Sports Injury Rehabilitation, Advanced Manual Therapy and Dry Needling. Sports enthusiast and passionate about body biomechanics.
He has developed part of his professional career in France, where he has gained a remarkable experience in Orthopaedic and Traumatological Physiotherapy Treatment.
Eva Cano Torrecillas
Podiatrist – Podiatric Surgery
Reg. Number: 2001
Eva Cano Torrecillas, graduated in Podiatry from the University of Malaga and qualified as Diagnostic Imaging and Nuclear Medicine Technician.
Specialised in the diagnosis and treatment of foot disorders and deformities, extends her academic curriculum with an on going Podiatry Collaboration at the University of Malaga for the last few years.
Eva has extensive experience in General Podiatry, Geriatric and Children Podiatry, Diabetic Foot Treatment and Management, Biomechanical Analysis and Orthotics Prescription and Podiatric Surgery.